Baiyun Branch

Guangzhou Osotto Recreation Hotel(Baiyun) is a premier chain-type recreation-themed hotel providing guest room, spa, health care, food, recreation, and business meeting services.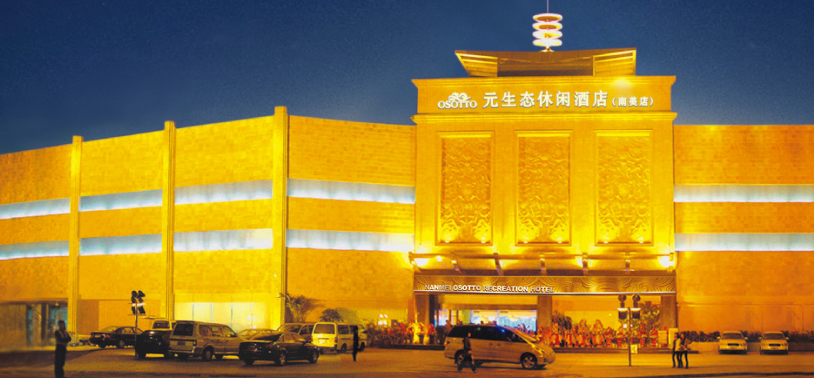 The hotel is located in the Yuanjing Road in the commercial heart of the living area of the airport and has an operating area of over 18,000 square meters. It's an 8-minute drive to the railroad station and only 10-minute drive to the new airport.
There are many bus lines and subway stations around the hotel, the traffic being very convenient, and there is also ample space for parking.





It is decorated in accordance with the standards of an international four-star hotel, European neoclassical style, modern and yet luxurious.
It is well-equipped, comfortable and warm, and has sauna, spa, Chinese-and Thai-style massage rooms, gym, chess rooms, billiards rooms, conference rooms, 24-hour cafeteria, etc.
The guest rooms are comfortable and warm and could satisfy different requirements of individuals and companies. The hotel is an ideal place for stay, recreation and entertainment, health care, and business negotiations.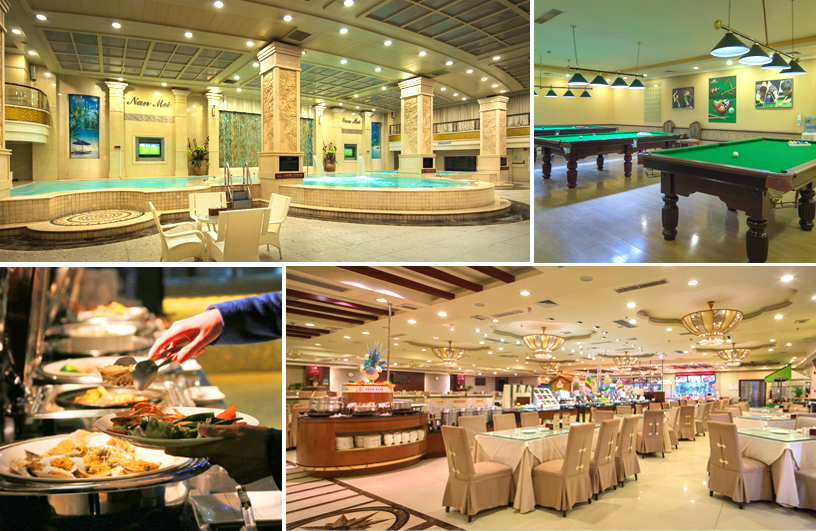 地理位置
Traffic Routes:
Route 32: Huangshi Road Terminus to SCUT Terminus
Route 58: GYFYY Terminus to Times Rose Garden Terminus
Route 58A: Jiefang North Road (Yingyuan Road) Terminus to Tangge Village Terminus
Route 63: Wuyang Xincheng Terminus to Shicha Road (Jinbi Xincheng) Terminus
Route 475: Shuibian Street Terminus to Sanyuanli Station

Contact:
Guangzhou Osotto Recreation Hotel(Baiyun)
Add.: No.46 Yuanjing Road, Bai Yun District, Cuangzhou, China
Tel: (86 20)28255555
Fax (86 20)22858001