Sauna、Sauna Reservation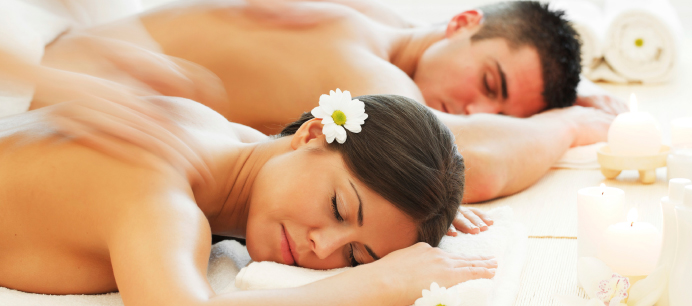 Sauna、Sauna Reservation
Attention:
1.The elderly must be helped to sign the "elderly consumption agreement" by their companions before going to sauna.
2.Pregnant women must sign the "consumption agreement for pregnant women" before going to sauna; the women who are pregnant for six months or more will be not received.
3.For safety consideration, the children whoes height are one meter or below will be refused admission.