Recreation and Entertainment

Coffee bar: Have a cup of coffee and relax.
Tea bar: Faint aroma of tea allows you to enjoy your own good time.
Gym: Complete professional fitness equipment
Theater: Equipped with super speakers, HD screen, and comfortable seating. Watch for free!
Internet cafe: Professional Internet cafe equipment and high-speed fiber-optic network allow you surf the Internet as you wish!
Billiards, table tennis: High-class, professional billiards and table tennis allow you and your family to participate in sports together.
Multifunctional chess rooms: The luxuriously decorated chess rooms are equipped with computers, digital TVs, towel cabinet, high-grade reclining chairs and selected name-brand mahjong machines.


Baiyun Branch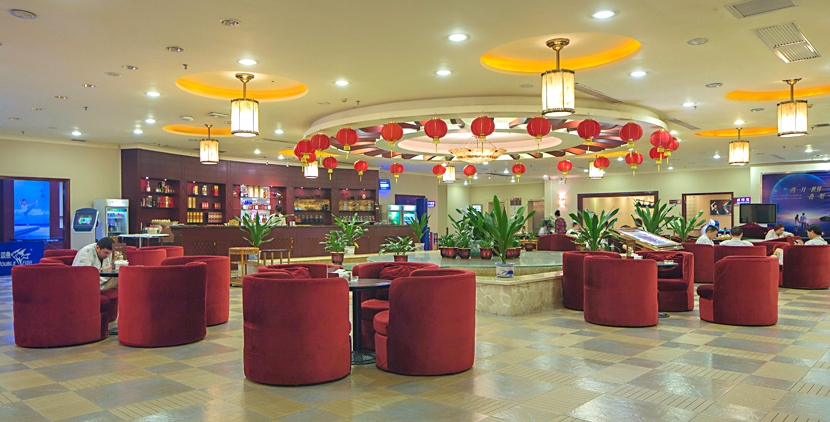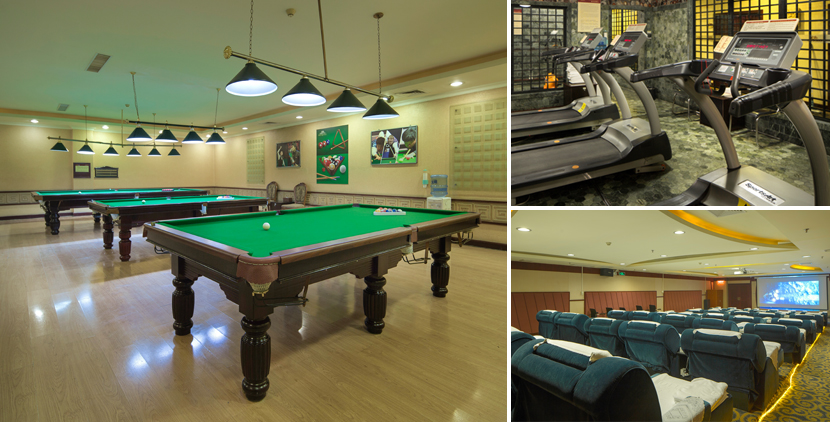 Haizhu Branch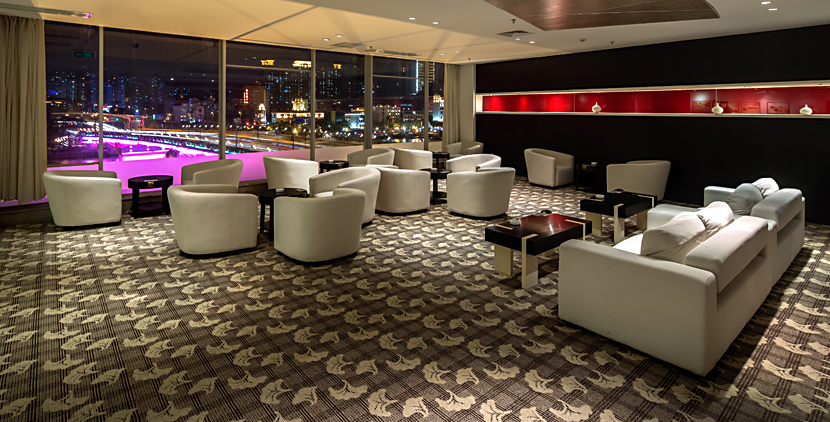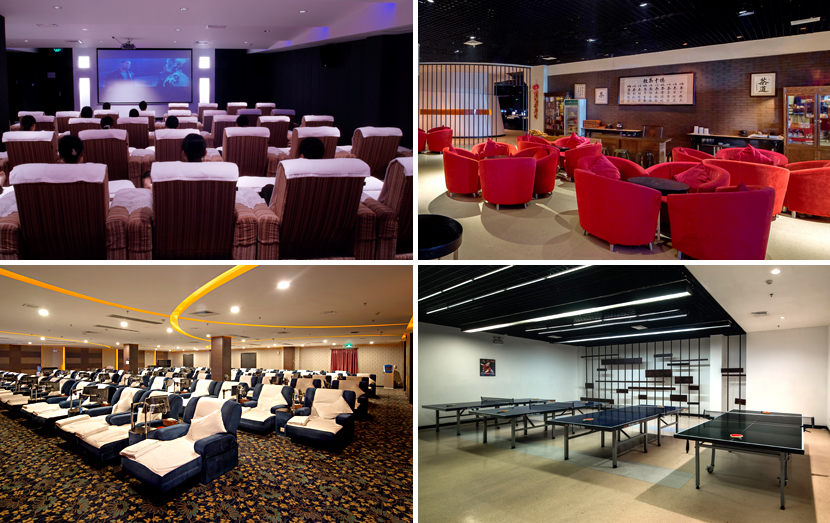 Foshan Branch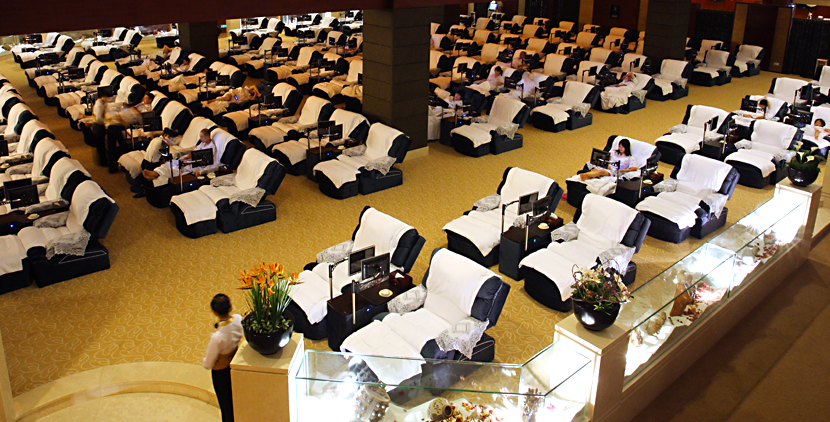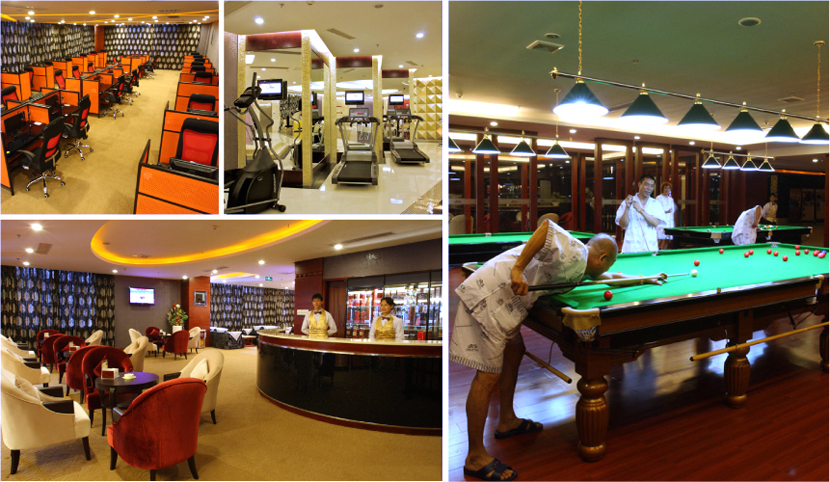 Cheermore Branch