Featured items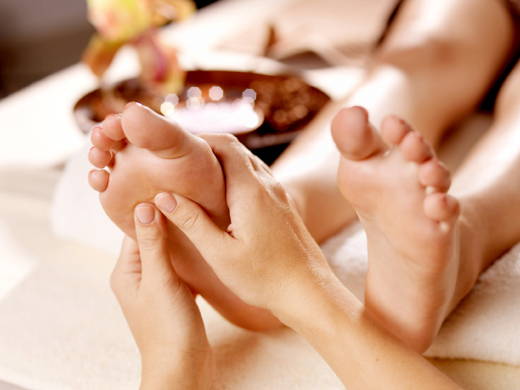 Designated Foot Massage
The skillful foot massagists are selected strictly.
All Ossoto's foot technicians have obtained up to 3 months' professional training and been evaluated before induction.Technicians of designated foot massage will massage your foot from top to bottom to clear the meridians first, then massage your foot by reflexology to enhance and adjust yin and yang, qi and blood, regulate the function of organs,playing the role of strengthening vital qi to ...[More]
Ossoto essential oil massage
special techniques, special pure essential oils
Essential oils use Ossoto's quality essential oils. We provide rose oils, aromatherapy oils and other oils according to the physical conditions of our guests. The oils can quickly penetrate the skin through massage and be absorbed by our skin effectively, playing the role of nourishing the skin and eliminating fatigue, and making your whole body exceptionally relaxed in the faint fragrance.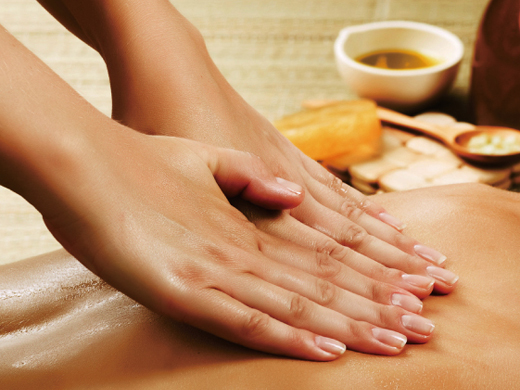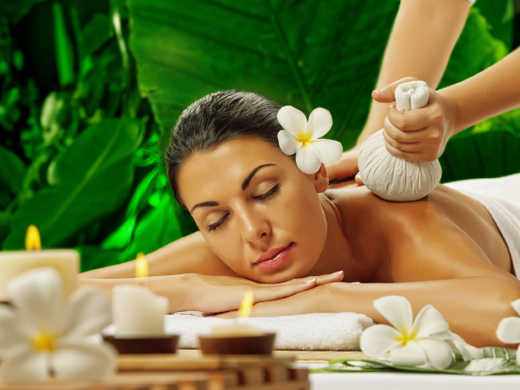 Ancient herbal ball massage
good news for sub-health patients
Use unique ancient Thai herbal ball to massage. After being heated, press the different acupuncture points of the body, the herbal juice will quickly penetrate to the subcutaneous tissue, with aromatherapy detox oil massage, to relieve muscle pain fundamentally, relieve stress, and stimulate blood circulation to reach deep relaxation. Especially for sub-health state (such as cervical strain, sciatica, leg joint pain, migraines, etc.), these symptoms have significantly improved.