Good Foods

Free buffet for 24 hours
Our noble and elegant cafeteria with European decoration is large enough to accommodate more than 200 people at the same time. Chinese and western food is made by famous chefs. Food includes seafood, stir-fries, congee, soups, salads, Chinese and western cakes, and fresh fruits.
The cafeteria is open around the clock to meet the different needs of guests and friends from different countries and regions.
Ordering Chinese and western foods
Except for buffet, the hotel also provides featured food-ordering service according to guests' tastes and preferences. There are Chinese food, western food, Canton-style food, Hunan-style food, etc. to choose from; they are both nutritious and healthy.
Free fruits / beverages / cigarettes
We provide seasonal fruits, all kinds of fruit juices and beverages 24 hours for free.
Baiyun Branch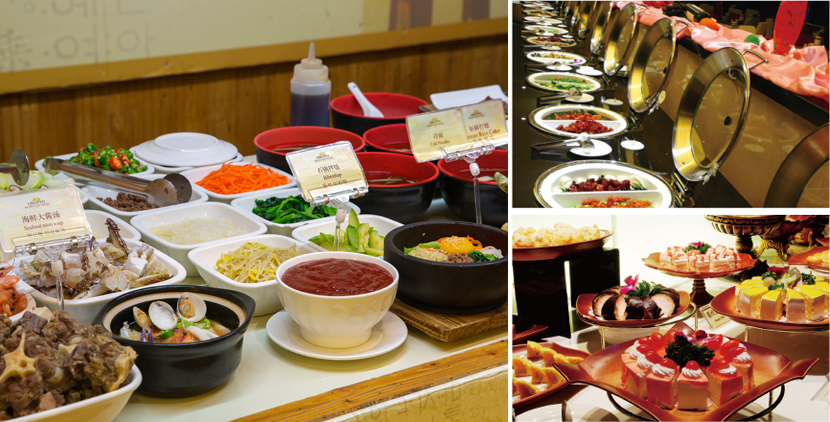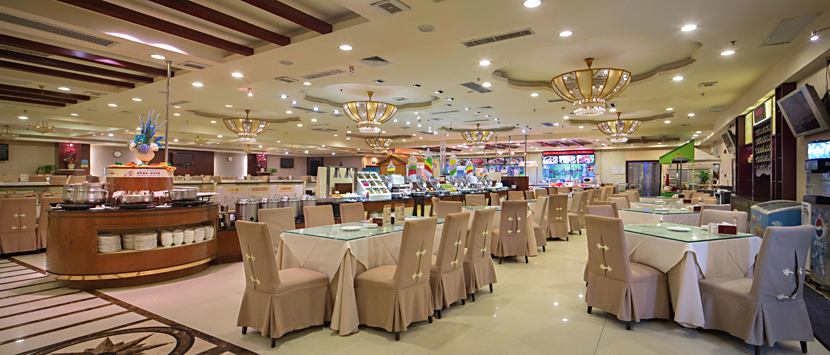 Haizhu Branch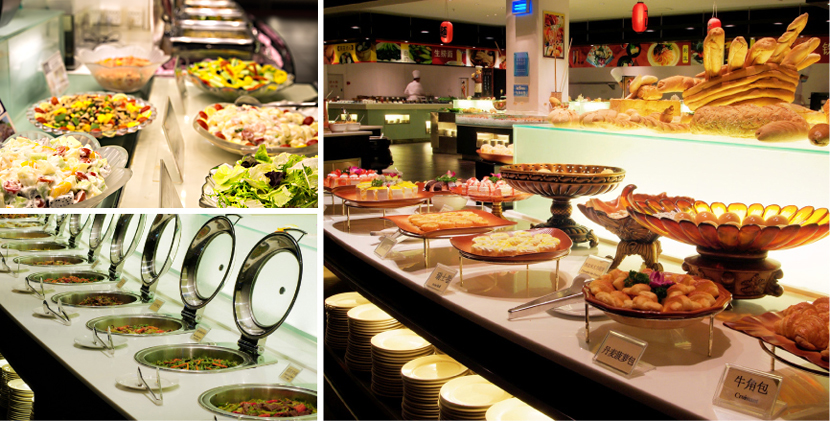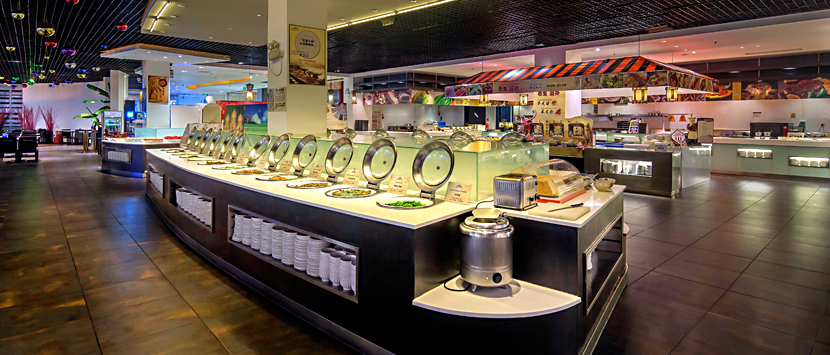 Foshan Branch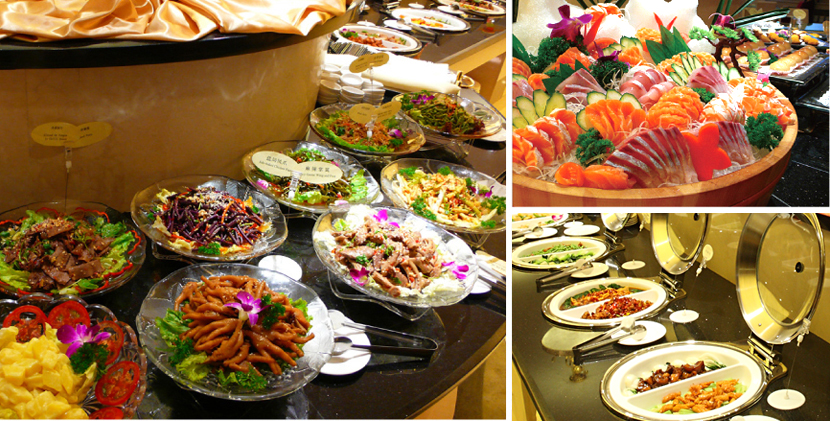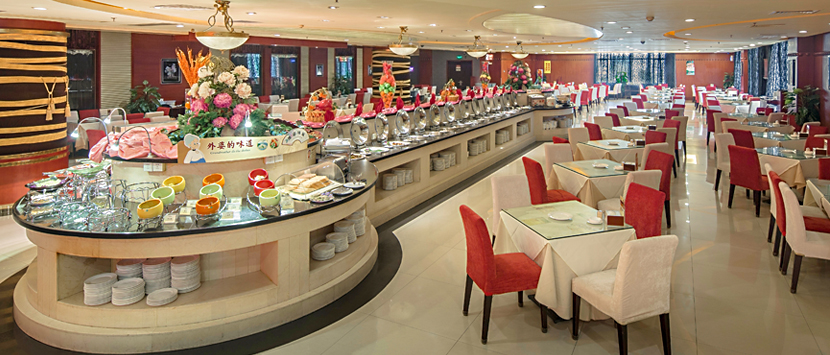 Cheermore Branch