Foshan Branch

Foshan Osotto Recreation Hotel(Foshan) is a premier chain-type recreation-themed hotel built in accordance with the standards of a five-star hotel providing spa, health care, recreation, food and guest room services.
The hotel is located in Guicheng of Nanhai District, a place known as a five-star city, and close to the City Plaza. It has an operating area of 18,000 square meters, and has the longest operation time,most popular and has the greatest influence in Foshan with grand scale, luxurious decoration, and professional services.
It is an only 15-minute drive to the Ceramic City and Dazhuanwan Decoration Materials Market. Therefore, it is an ideal place for business, recreation, entertainment and health care.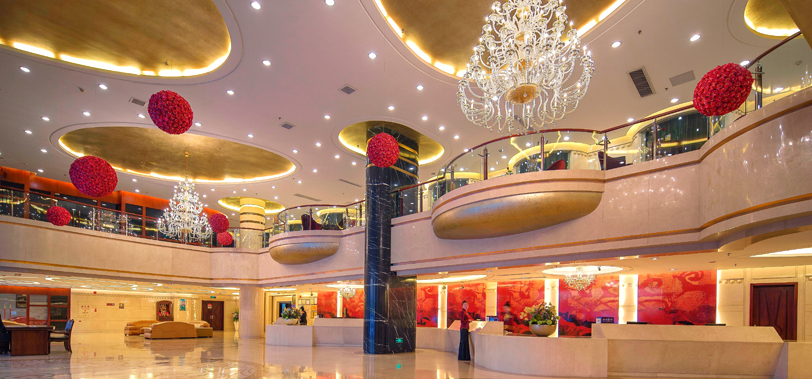 The hotel has separate spa areas for male and female guests and offers wet sauna, dry sauna, salt bath, Finnish steam bath, Turkish bath, bubble bath, aromatherapy bath, milk bath, petal bath and other spa items. With skillful technique and friendship, our professional massage technicians offer your Chinese-style massage, Thai-style massage, essence oil massage, TCM physical therapy, local massage, foot reflexology treatment, Scraping, cupping and other massage items. We will ensure that you can completely relax and rest and get rid of fatigue from the busy city life!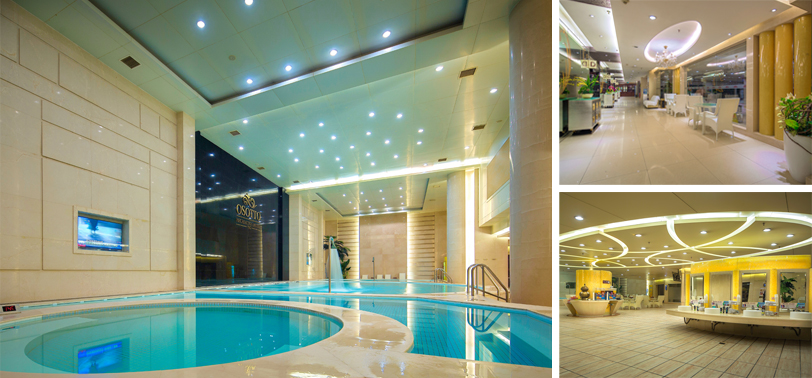 Our luxurious and elegant cafeteria is large enough to accommodate more than 200 people. More than 200 Chinese and western foods made by famous chefs on the spot using techniques such as stir-frying, frying, steaming, boiling, stewing, braising, baking deep-frying, blanching are for your choice.
The cafeteria is open around the clock.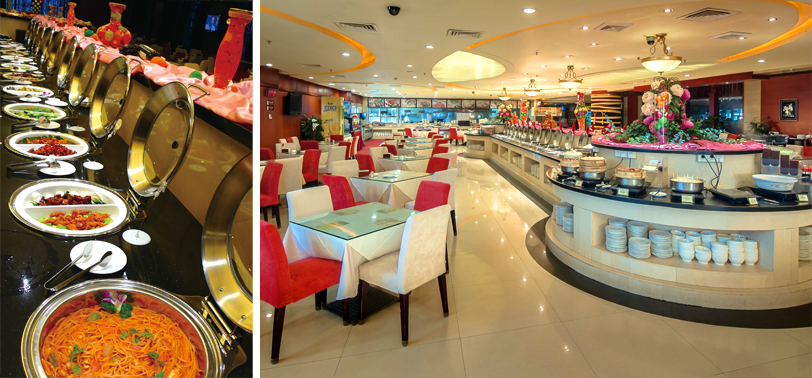 The hotel has dozens of premier deluxe guest rooms and has deluxe single/twin rooms, business suites, large conference rooms, and coffee bar. It is well-equipped, comfortable and warm and can make you stay to the extent you do not want to leave!

地理位置
Traffic Routes:
Foshan Osotto Recreation Hotel(Foshan) is located in Bao Cui South Road,Gui Cheng,Nan Hai Dist,Foshan near Nanhai maternal and child health hospital, refer to the following modes of transportation:
Bus:Route 136 and 140 get off at Nanhai maternal and child health hospital stop
Metra:Nanguilu station of Guangfo line
Contact:
Add:Bao Cui South Road,Gui Cheng,Nan Hai Dist,Foshan:
Tel:(86 757)81215555
Fax:(86 757)81215556